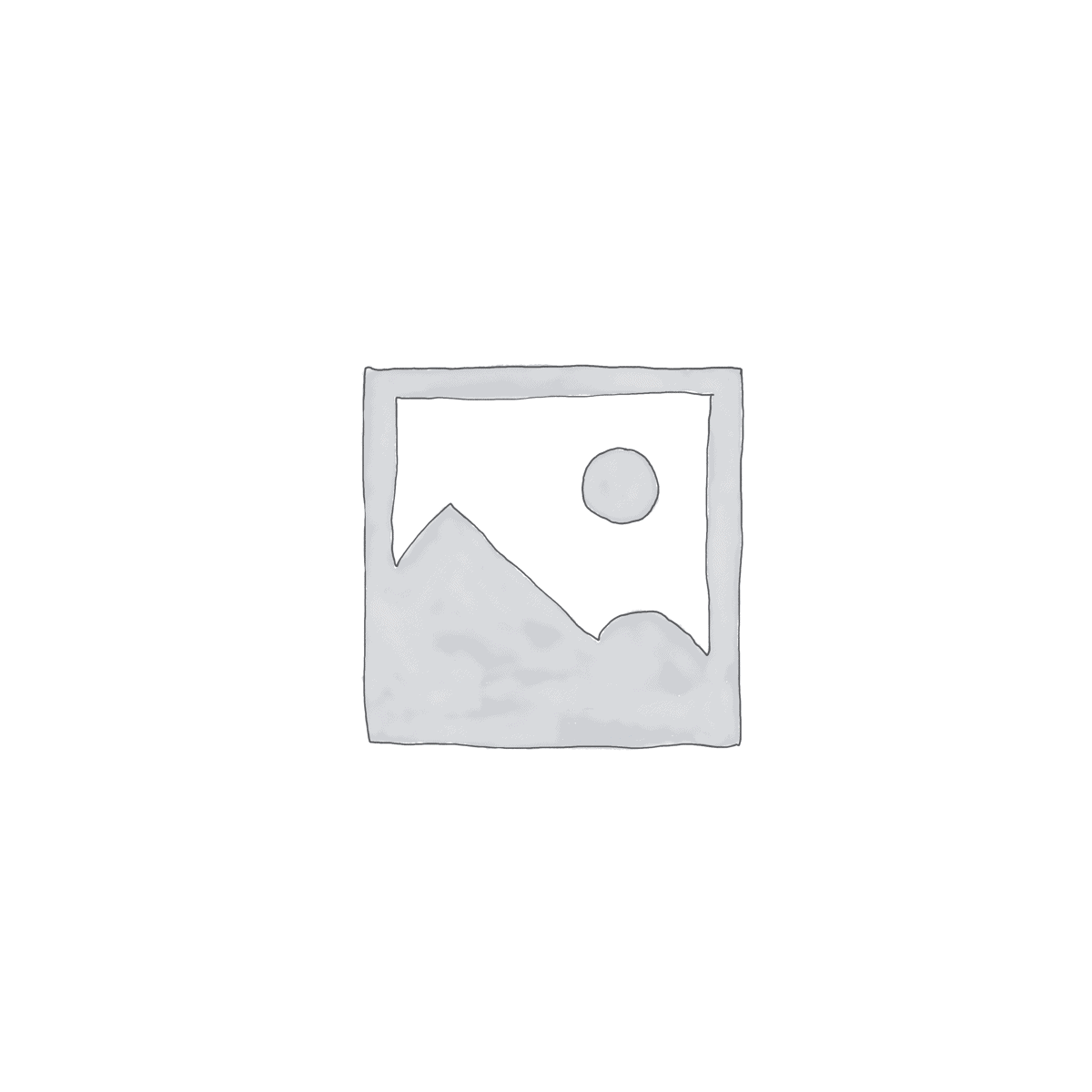 The Red Hot Growbar
£12.50
This Red Hot bar is the perfect gift for loved ones who love to make their own curries & pizzas – like my father in law!
Handmade in the UK
10 in stock
Description
Whats inside the box?
Compressed coir bar containing:
Habanero Seeds
Jalapeno Seeds
Serrano Seeds
Full care instructions.
Growbar is 100% eco-friendly. Coir is made with coconut fibres and is a sustainable alternative to peat. The recyclable film wrap is made from sugar cane.
Each Growbar is carefully handmade and beautifully packaged, chocolate bar-style, by a small team in South London.