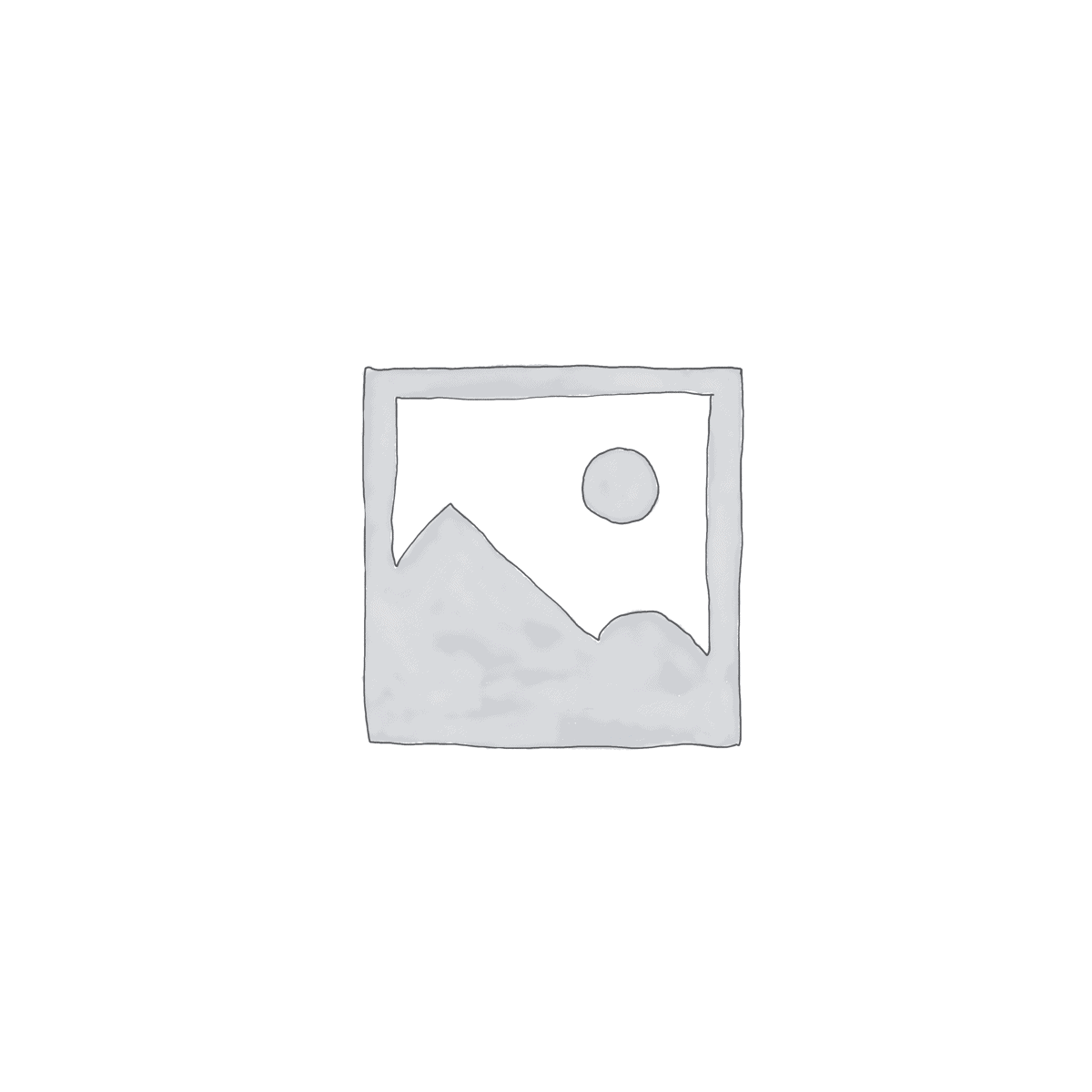 Tonka & Patchouli Hand & Body Lotion by Plum & Ashby
£20.00
Gorgeous Tonka & Patchouli Hand and Body lotion<3
Such a gorgeous Citrus, Fruity & Floral scent!
Handmade in the UK
Out of stock
Description
Luxurious hand & body wash.
Natural & organic ingredients used only.
Use only a small amount- a little goes a long way.
This bottle is glass so please either reuse as a vase or recycle.
Made In Gloustershire, UK.