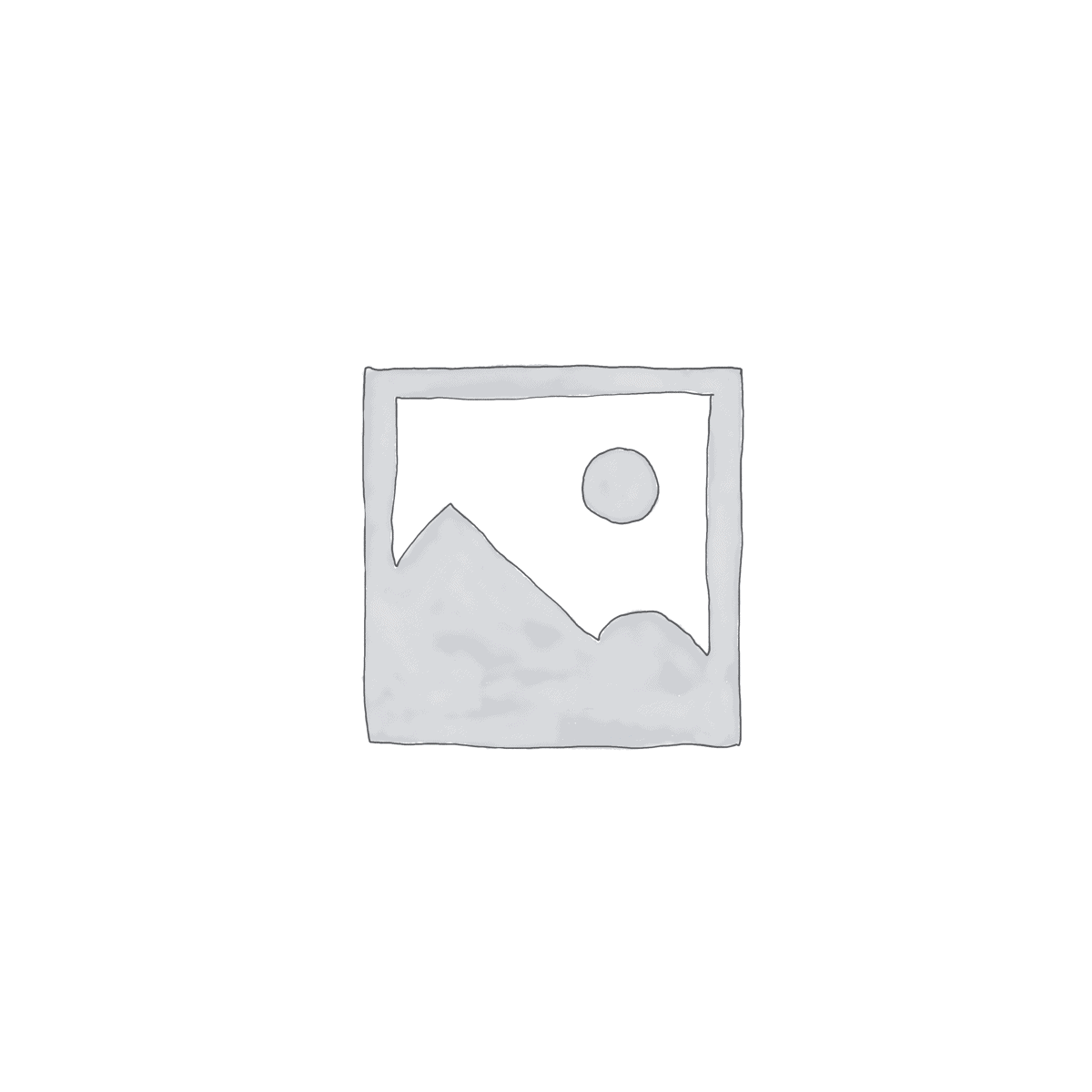 Seaweed & Samphire Hand Cream by Plum & Ashby
£13.00
Gorgeous Seaweed & Samphire Hand Cream <3
Has a lovely scent of zesty citrus, cooling spearmint notes mingle with a distinctive sea-breeze scent anchored on a base of amber, moss and woods.
The perfect unisex hand cream!
Made in the UK.
2 in stock
Description
Size is 75g.
100% recyclable plastic pot.
Waterproof label.
Dermatologically tested.
Not tested on animals.
Contains no Parabens.
Handmade in the UK.