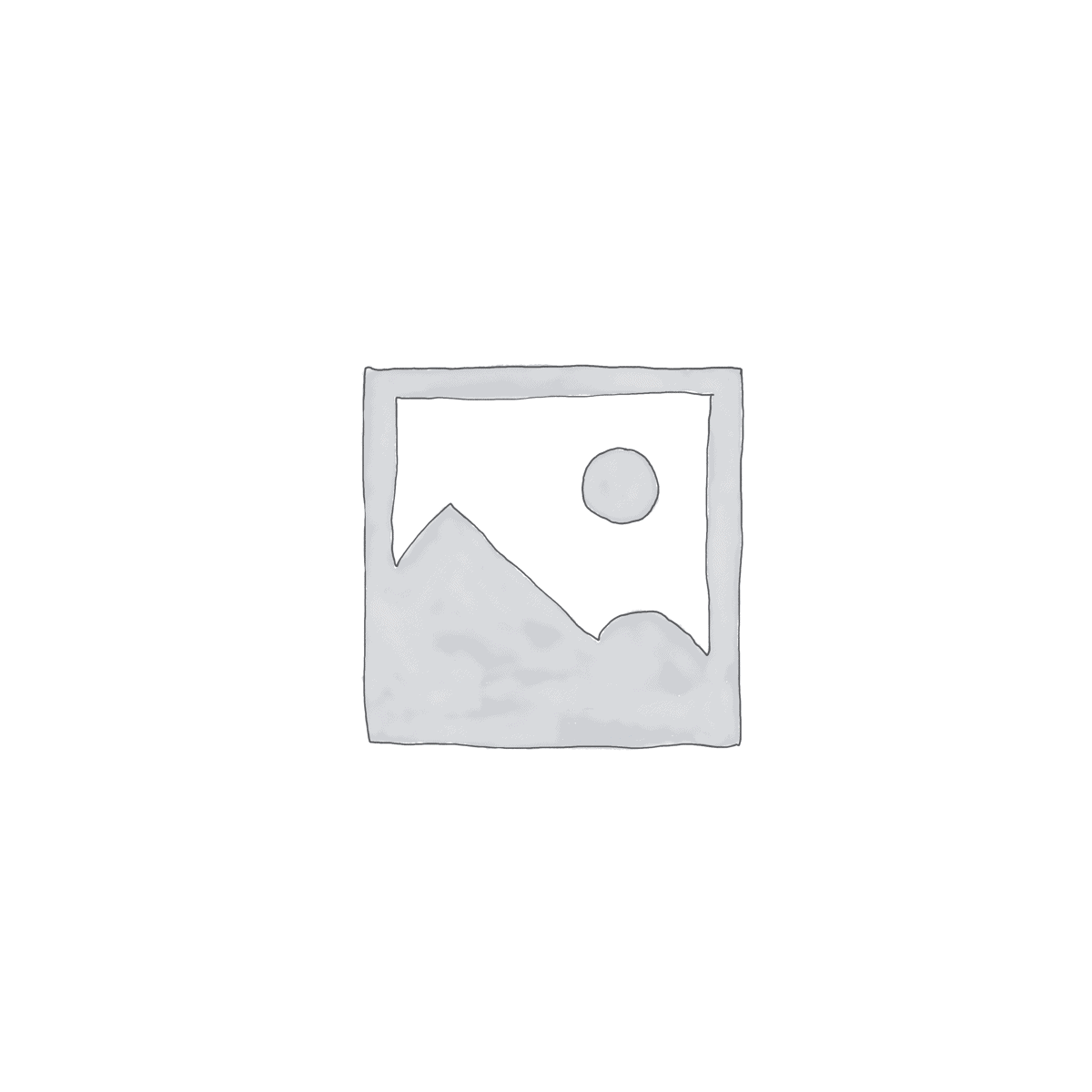 Bright Lilac Sunflower Harris Tweed Skinny Scarf by Helen Chatterton Textiles
£40.00
Bright Lilac Sunflower Harris Tweed Skinny Scarf <3
Gorgeous in colour & design!
A fabulous gift for all occasions.
Handmade in the UK.
1 in stock
Description
Product Features;
measures 136 x 12 cm approx.
combines the hardiness of tweed with the luxurious cotton lawn used in Liberty's iconic Tana Lawn collections.

 

Handmade in the UK by Helen Chatterton Textiles.